What's on at Newport Christadelphians

We would love you to come and see for yourself the wonderful message God has given.  Our hall is open to all whether you are new to the Bible or have read your Bible for years.  We will never ask you for money or try to "save" or "convert" you against your will.
We find there is always something new to learn from reading the Bible.  Each week we have a number of talks by our members.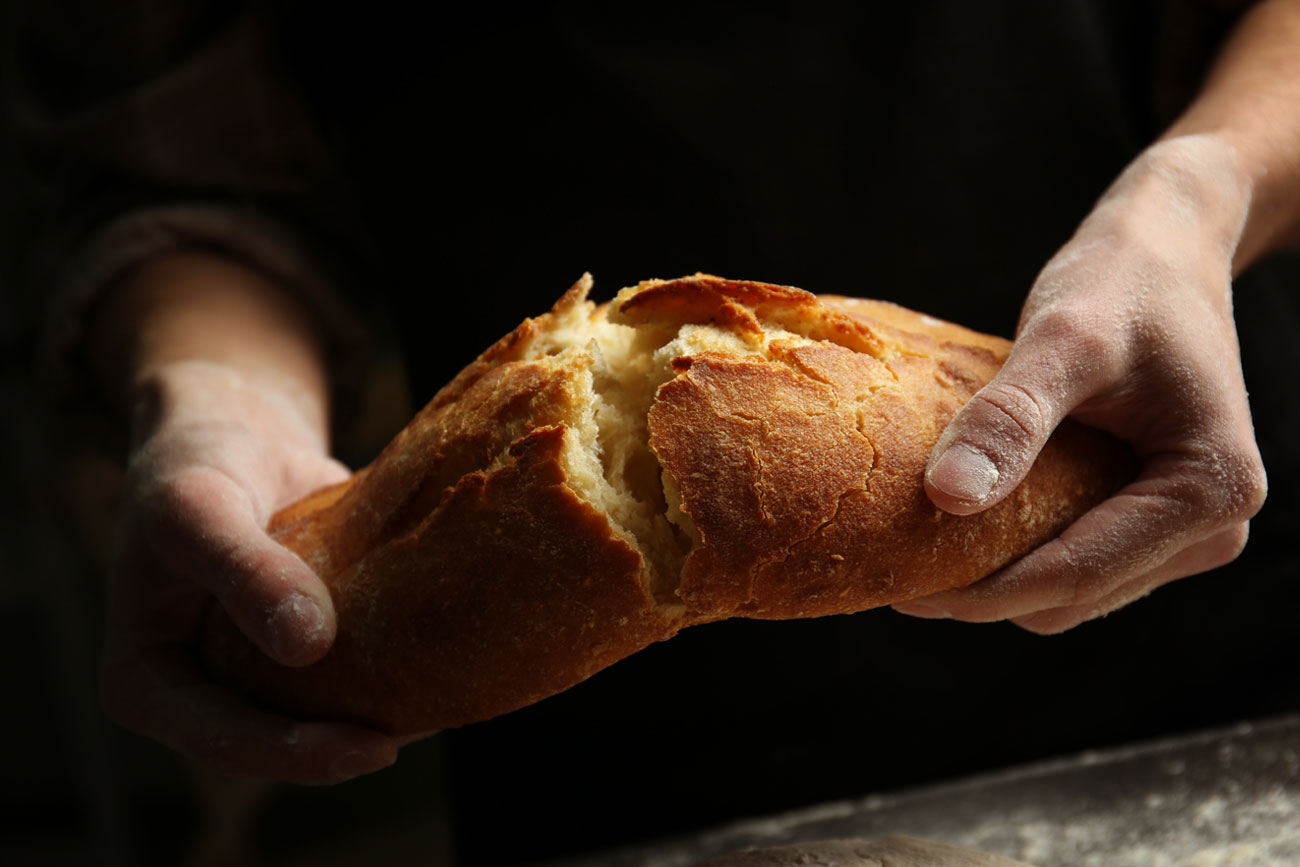 Sunday Memorial Service – Every Sunday 10:30 – 12:00
The focal point of our service is to remember the supreme sacrifice Christ has made for us, our praise focuses on this with singing, prayers a talk and taking of bread and wine in renewing our faith.  After the service we serve refreshments before the Bible Hour
Bible Time Every Sunday 12:30 – 13:15
Our Bible time allows for everyone to come and join together to listen to various talks on interesting topics.  We encourage all to participate in finding out more about how we put our faith into daily action.  Every month we have a 'bring and share' meal together after the Bible Time to enjoy each other's company and cooking!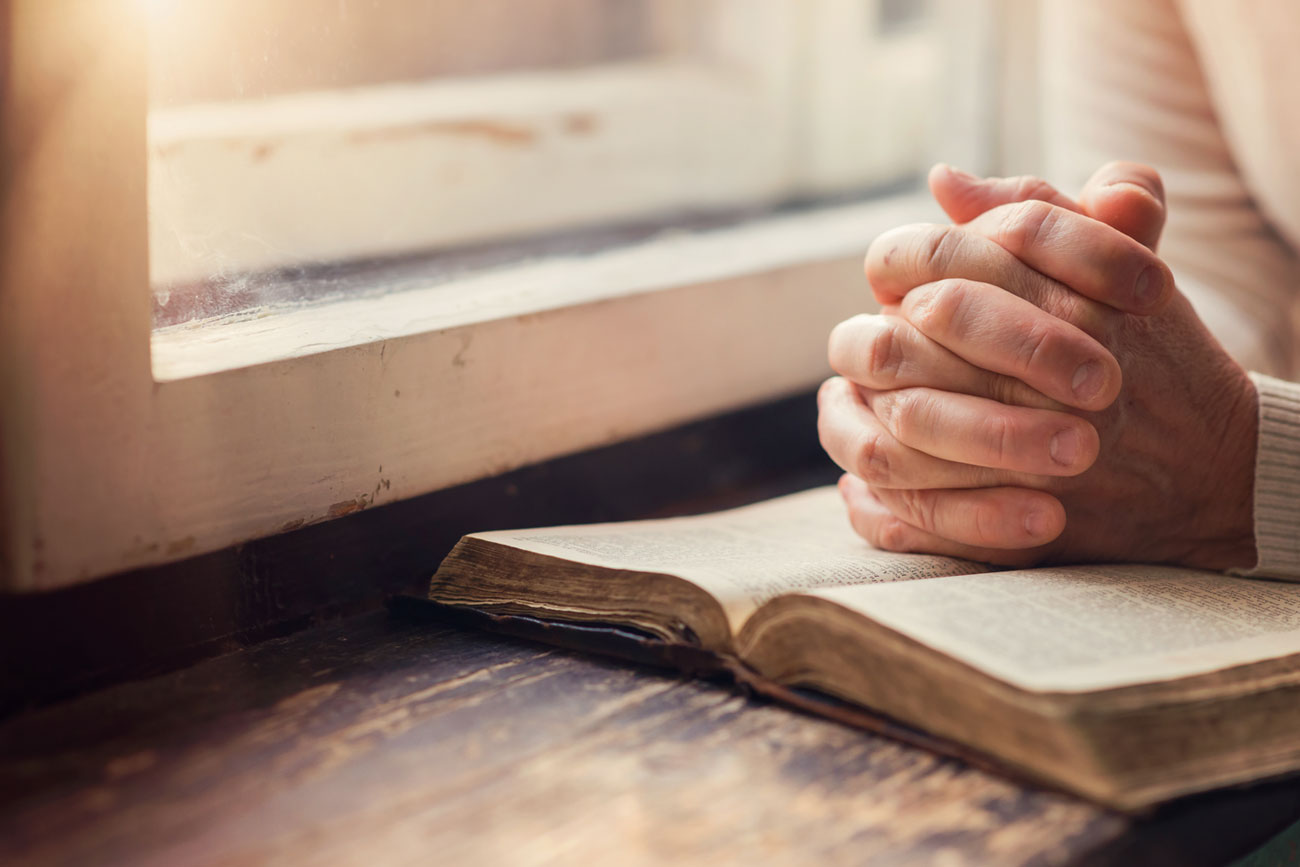 Bible Class – Thursday 19.45 to 21:00
Take time out to explore and discuss the Bible!
Bible Reading Group Wednesdays 20:00 to 21:00