Psalm 55:22.
'Cast your burden on the LORD and he will sustain you'
New
Here?
New to the Newport Christadelphians? You will find a big welcome by a loving community of real people who share the same hope in Jesus Christ.  We want to share with you how our lives have been transformed through God's word the Bible.  This gift of hope and freedom has been freely given to us and we want to share the same good news with you.  We invite you to come along and see for yourself!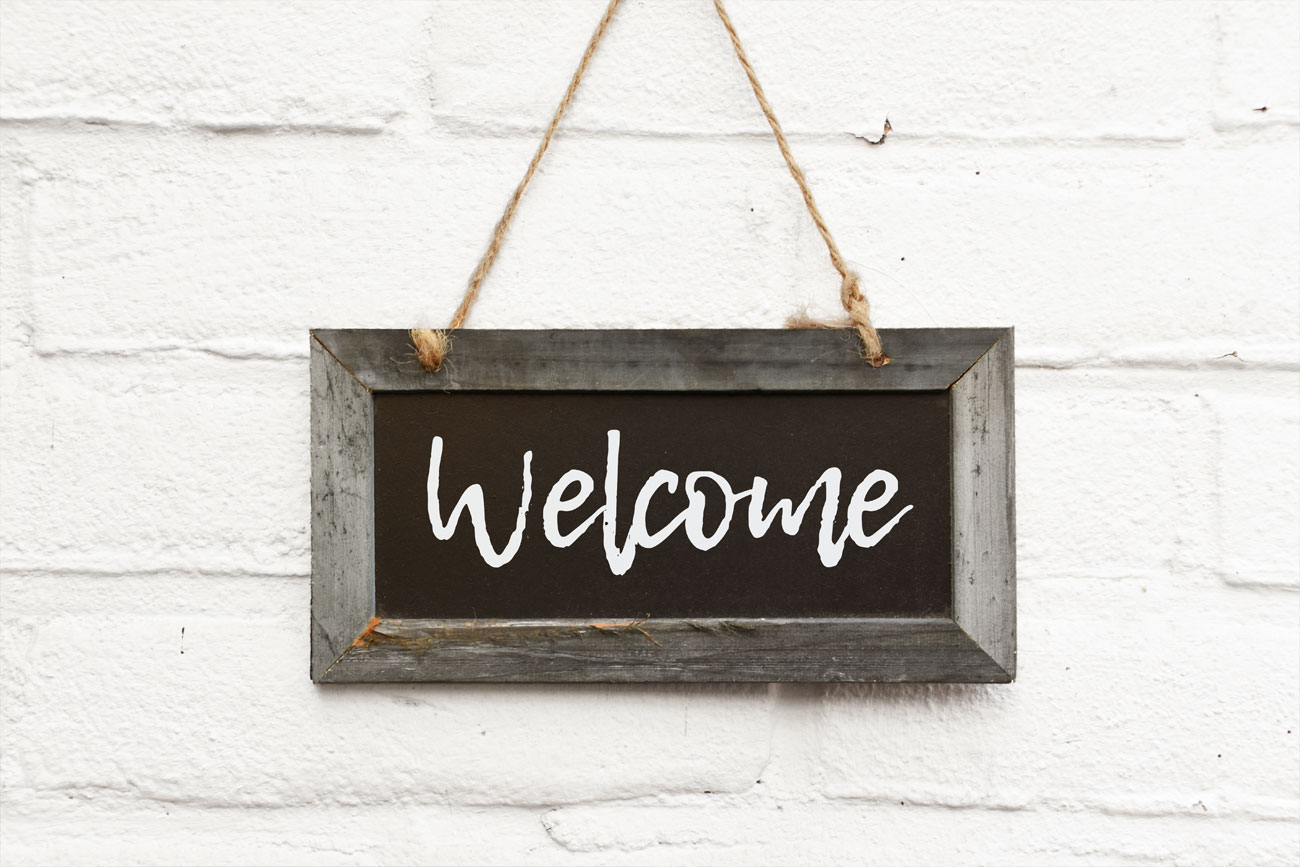 About us
Newport Christadelphians have been based in Newport since 1885 and we continue to reach out to all in our community. "Christadelphian" simply means "brothers and sisters in Christ" and we are a group of Christians who believe and teach solely what the Bible says, which we regard as God's word.  By returning to the beliefs and practices of the first century apostles we try to avoid the various ideas and rituals which have attached themselves to Christianity over the last 2,000 years.  Christadelphians are a recognised community throughout the world who have a deep respect for God's word and a strong sense of family and fellowship.
What we believe:
By regular reading of the Bible, we believe
The Bible is God's word – it is only here that we find His message.
There is only one God – the Father. The Holy Spirit is God's power in action.
Jesus Christ is the Son of God, and a human being, through his mother Mary.
By living a sinless life Jesus has opened the way of salvation from death.
Jesus is currently in Heaven, at God's right hand. He will one day return.
When Jesus returns he will rule God's earth as king and give immortality to those who have in faith followed him. His followers will help him rule people in peace and righteousness.
Man is mortal, having no existence when dead. The reward for the faithful is eternal life on earth after Christ's return.
Baptism is essential to gain this eternal life.
This hope is freely given by God, whether to be part of His plan or not.
Our beliefs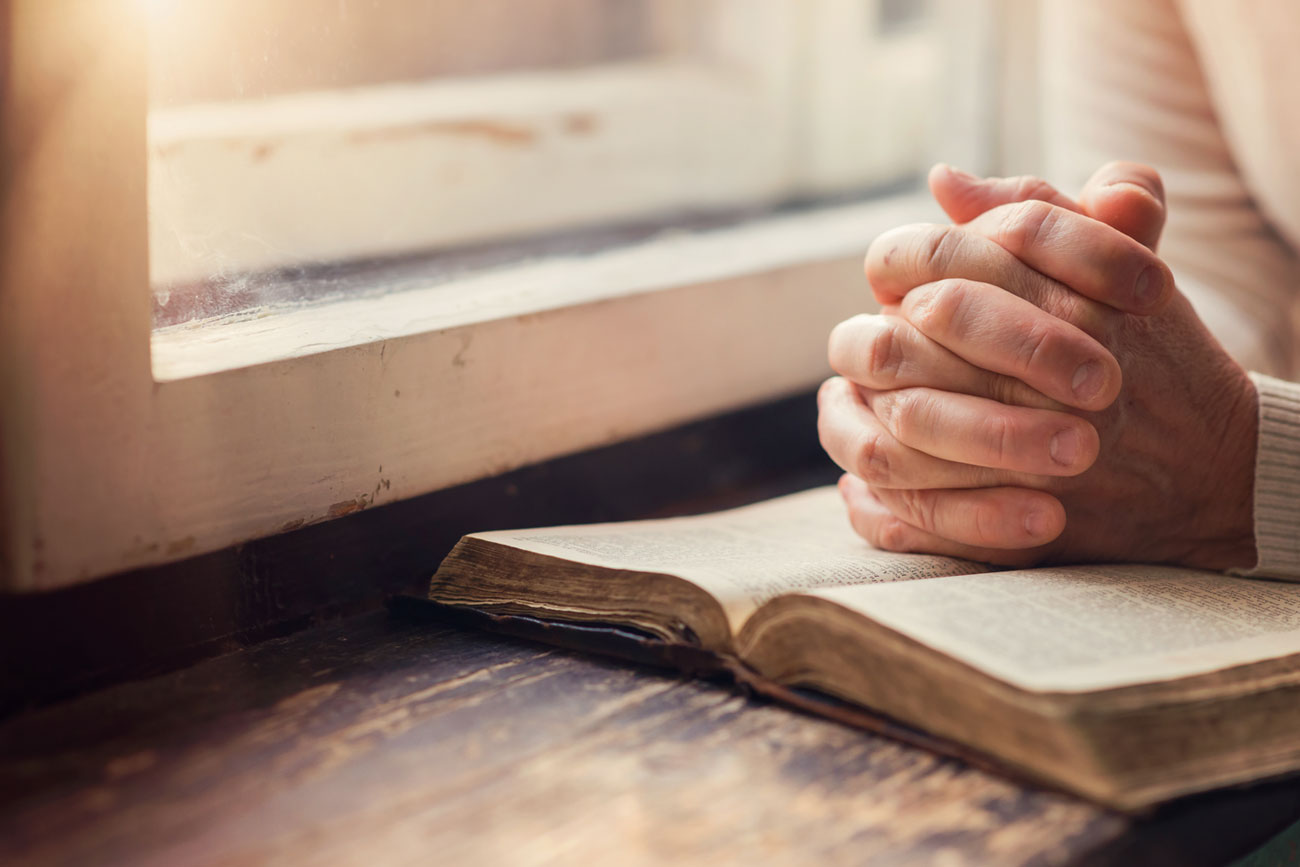 Visit us
Visit us:
Christadelphian Hall
Caerleon Road
Newport
NP19 7BZ
What's on..
We would love you to come and see for yourself the wonderful message God has given.  Our hall is open to all whether you are new to the Bible or have read your Bible for years.  We will never ask you for money or try to "save" or "convert" you against your will.
You can find out more about what's on at Newport Christadelphians here
Find out more about our seminars here.
You can also contact us via email too.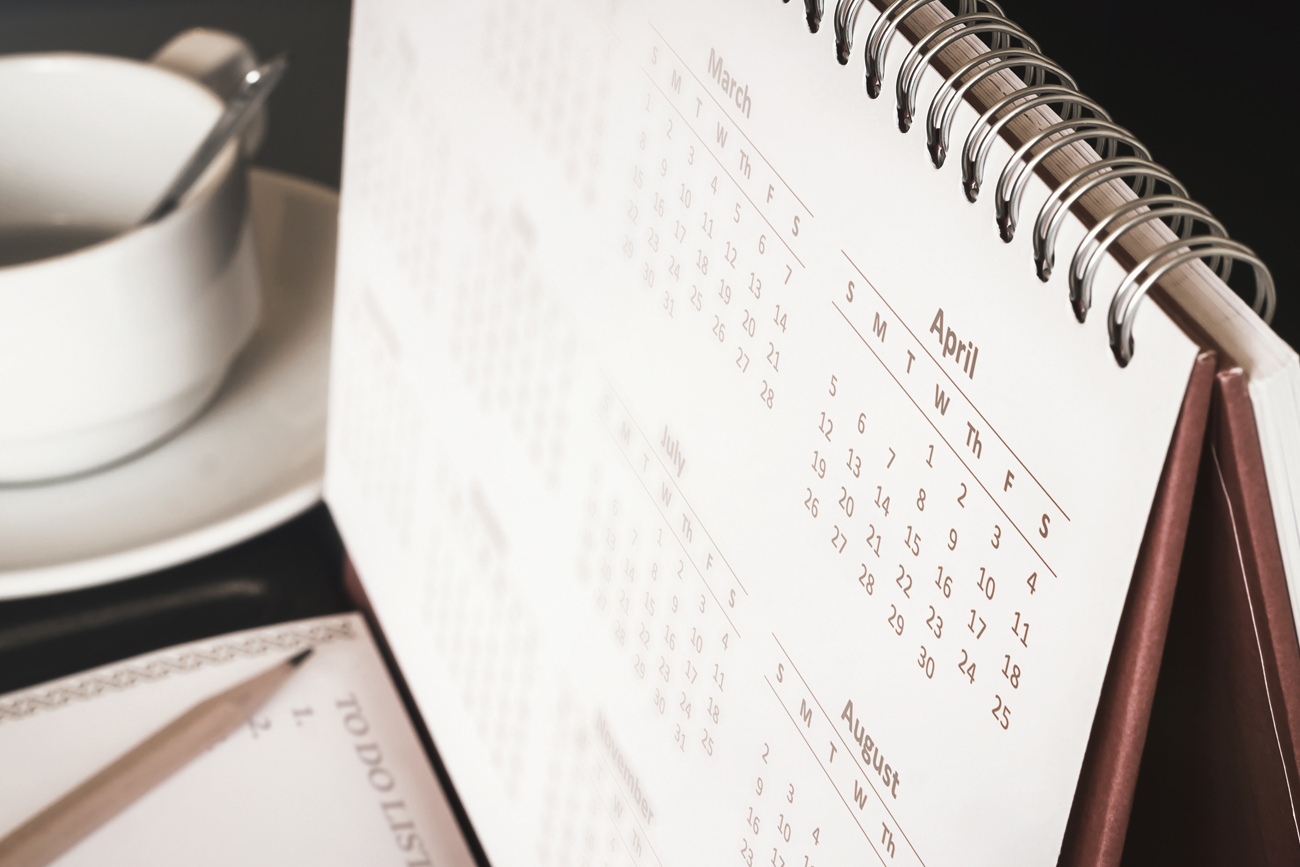 If you would like to learn more about the Bible, please click here. (exploringthebible.net)
For a basic introduction to the Bible, please click here. (biblebasicsonline.com)
Free online Bible courses, click here